Hello… Thankyou for stopping by.
The past few weeks I have been trying to concentrate on getting more organised with my food shop.
I hate this part of my week, trying to think what we may eat so can buy in enough for meals, lunches snacks and not spend a fortune. Eek! Pretty hard work.
I find this really difficult, I like to decide on the day, see how I feel, but this is not practical when it is now my job to organise feeding times for a family.
I do find meal ideas hard though. Does anyone else have this trouble? I tend to stick to the same meals and if I'm honest, we are all pretty bored of spagbol. Haha!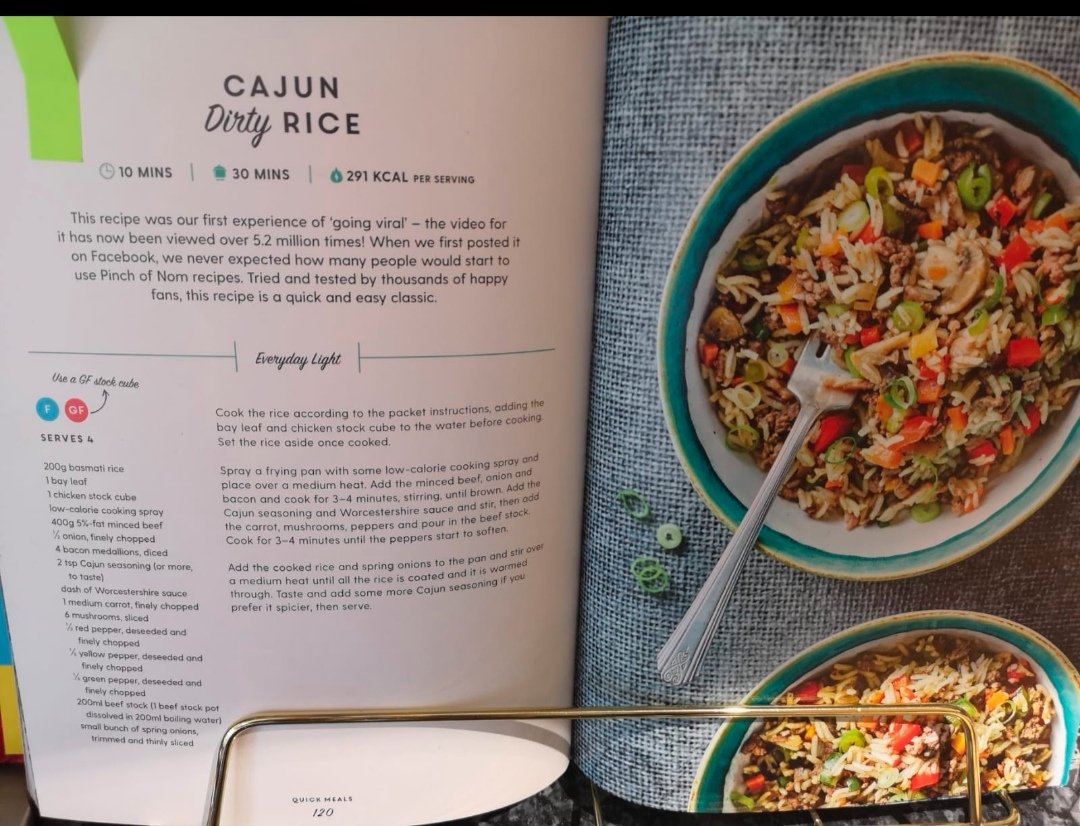 I have now been given a book (pinch of nom) by my mother in law. I spent some time going through, putting little sticky notes on the recipes that I liked the look of and I will try these out. Let me know if you'd like to know which I tried and liked..?
So… I sat down and chose a dish for each day, trying to incorporate same ingredients so I could buy bigger packs which are often more cost effective.
I can't believe I didn't do this before. Another stress button slightly eased I now know what iv got, I wrote a little menu to go on the wall and I knew what I was doing everyday.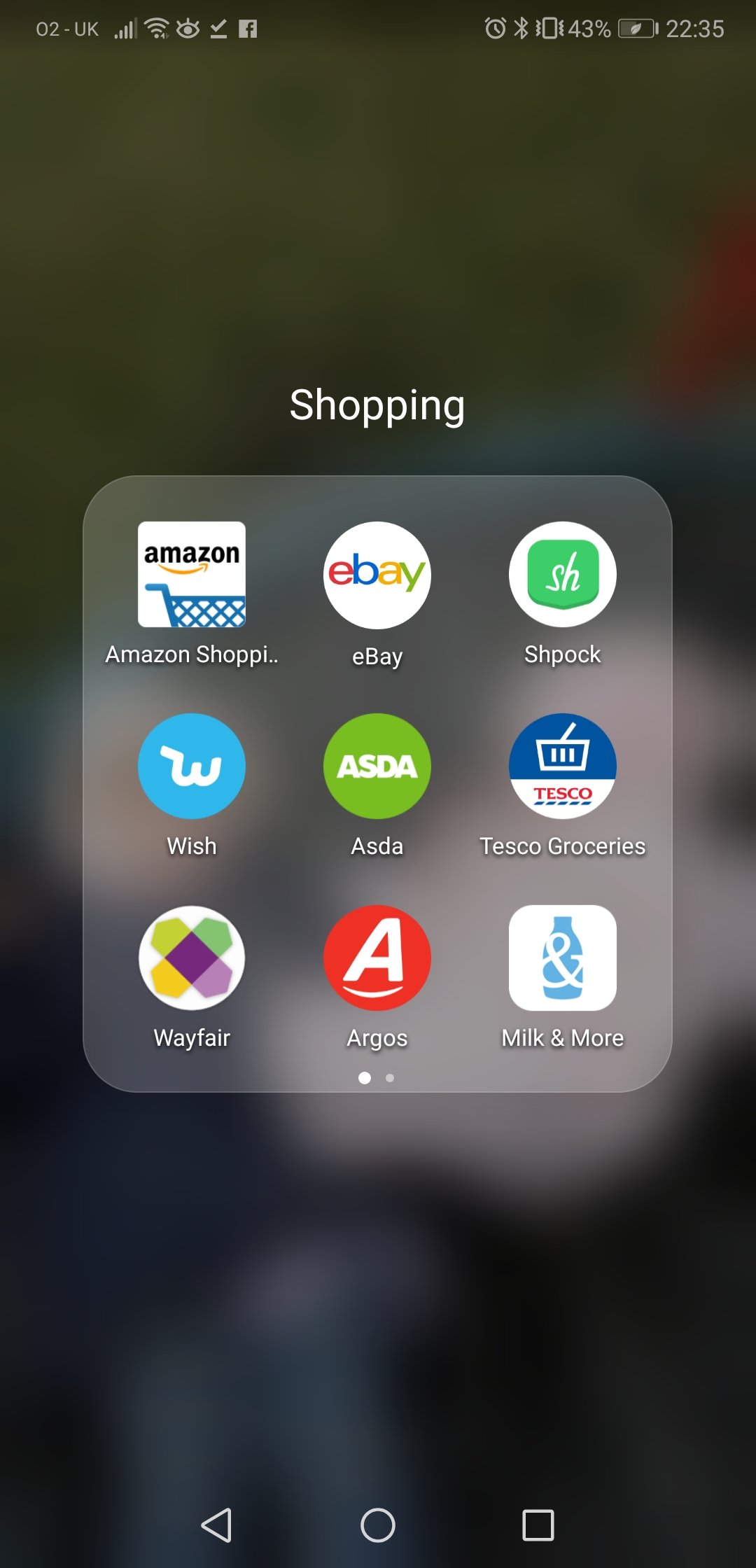 Also…. Since having children, I swear by ordering shopping delivery. If I go in the shop I come out with ramdom bits, usually bad choices and spend far far far too much money. Online grocery shopping keeps me on budget. Which keeps the hubby happy…. And his wallet. Haha