My first step of taking back the control of my life, was making the decision to work from home.
The anxiety and stress I felt about going back to work, the guilt that I needed to bring money into the home, but torn because I want to be with my kids, but torn again when I have days where I wasn't copying so well. It's hard work with two (who knew?!)
This was most definitely the right decision for me. I can work when I want, when hubby is home and can just do a few clients a day, taking as long as I like. (I'm a hairdresser). This took a lot of pressure off me. Especially as I was planning Christmas and our wedding at the same time, my head felt like it was going to explode with all the decisions.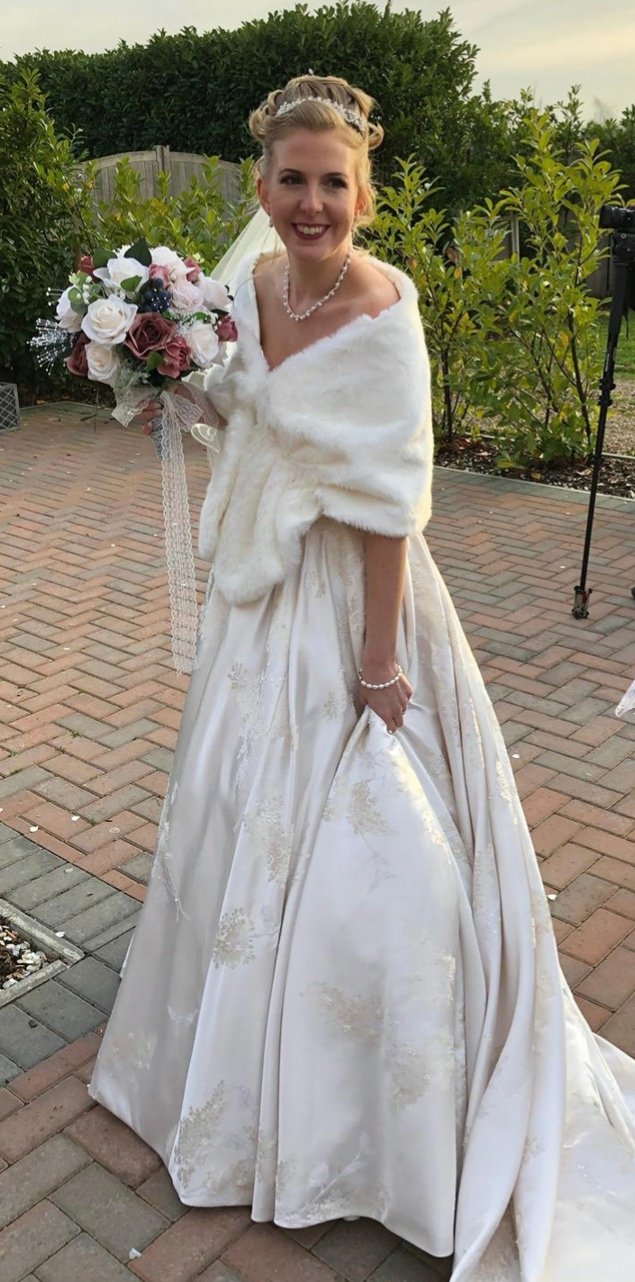 I now feel I'm contributing without having the added stress of being away from my babies for long hours, and no time restraints on my work and creativity, nobody controlling me. This was a step in the right direction.
I moved the girls to share a room, so I could use the back room for my work/office. I love re-arranging rooms, and was so cute to have them in together. I'm hoping this will help with their sisterly bond too. I'm sure any of you reading with kids will know how quickly they grow, so how often we need to sort through the clothes, what to keep, donate or bin. It's never ending especially adding in the pile of hand-me downs too.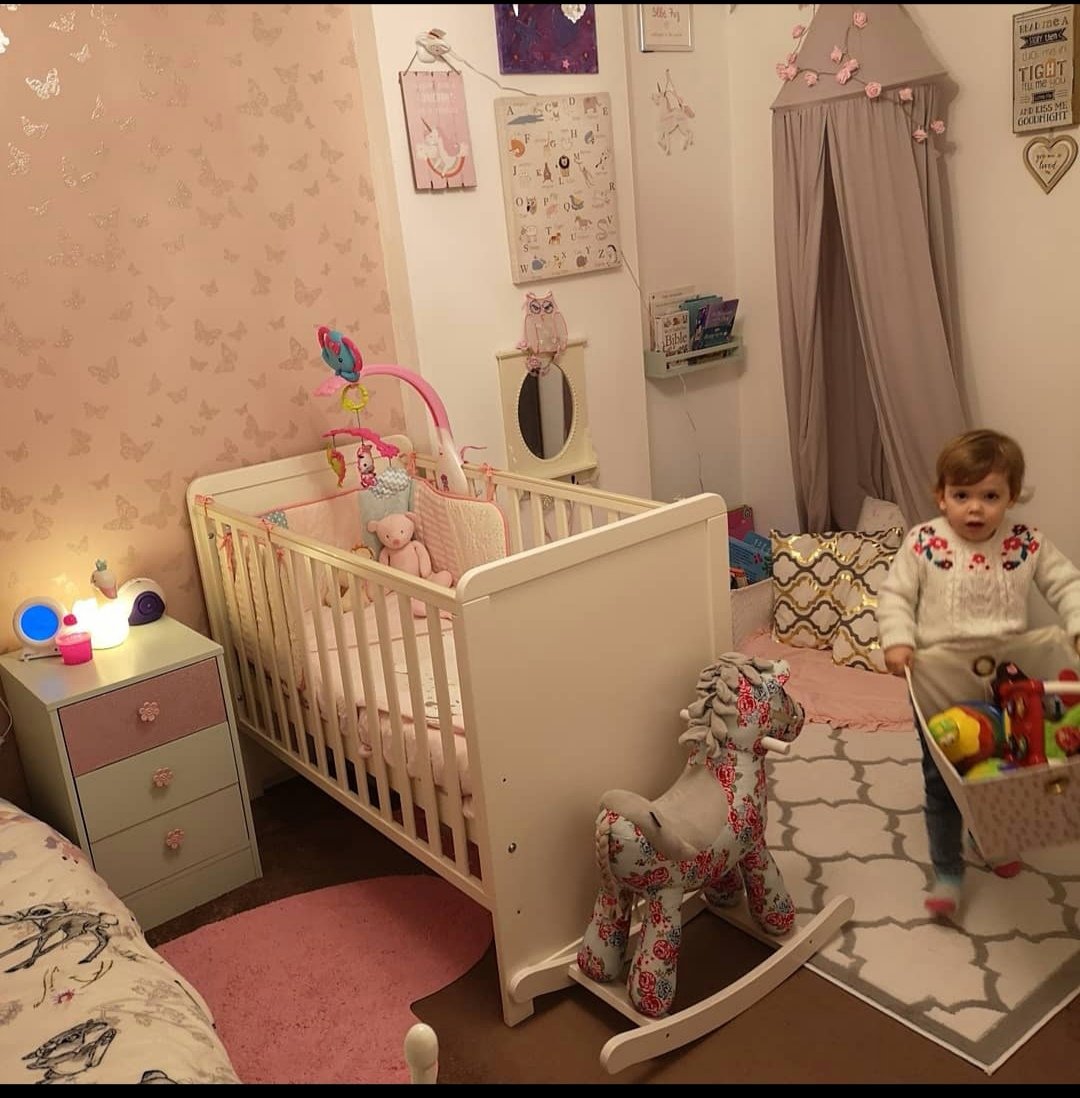 Im terrible though. I can't focus on one job at a time. My mind jumps from jobs In all rooms all over the house. Hence my foggy cluttered head that never gets cleared as I can never finish anything. I need more training on the tools, and I'm sure nothing to do with having two little people needing my attention all day either. Haha.
So the reason for this blog.
To make me focus, and concentrate my head and my time to one job at a time so I can document it all for you lovely lot. (maybe on my youtube channel ?) My hope being this will help me over come the overwhelming circling list of jobs in my head. And fingers crossed it does something for baby brain too. (I cannot remember a thing)
So where shall I start ?